When the world went into quarantine, domestic violence rates skyrocketed. My partner, Emeline, and I began doing research to see if there was anything we could do to bring awareness to this issue. What we found, though, was even worse than we knew: in countries all across the world, violence against women is actually legalized. We came up with this campaign to bring awareness to these atrocities and 🤞hopefully help change these laws🤞. And we won a bronze lion, the One Show Sustainable Development pencil, and a silver pencil.
CW: MK Holladay
AD: Emeline Earman
ACDs: Pat Regan + Jess Bass
CDs: Rich Singer + Zack Menna
ECD: Chris Rowson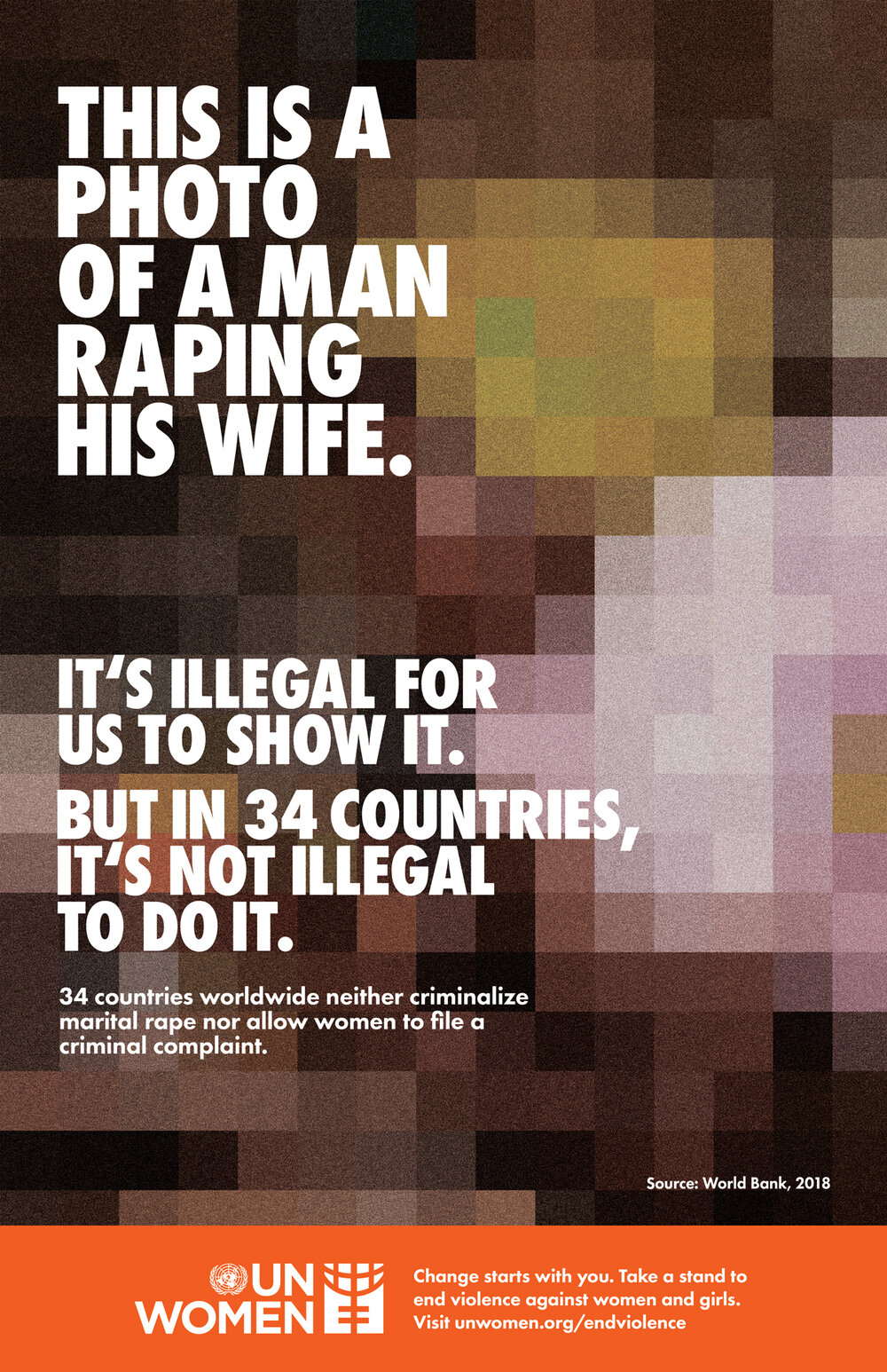 State Farm kind of has a reputation for being really expensive insurance, but (apparently) it's actually pretty affordable. So in this campaign, we decided go head first at busting that assumption with the help of some of the NBA's biggest stars.
CW/AD: MK Holladay + Emeline Earman
Senior CW/AD: Dee Hering + Jen Wang
GCD: Matt Herr
Context: Paige Rollins + Sam Cantie

Here's a fun lil fact for ya: in every single tiny little Tic Tac, there's 100 layers of flavor. Can you believe that? Candy printing technology is crazyyyy. So for this campaign, we decided to bring some of those layers to life and take a journey through a Tic Tac. Each spot has it's own song, and each layer was illustrated by a different artist. This was our first ever pitch, and we got to see it all the way through to production.
CW/AD: MK Holladay + Emeline Earman
GCD: Matt Herr + Emmeli Österdahl
Context: Sam Cantie + Paige Rollins
This was the first idea executed by Fight Gunfire With Fire. Initially, the idea was to put a bulletproof vest on the Statue of Liberty. Then some legit advertising professionals stepped in and made it amazing. And we were shortlisted at Cannes. And we won a Clio. And we were a finalist for an Effie.
Interns: MK Holladay, Emeline Earman, and Mingyu Jo
We partnered with Change the Ref to get it off the ground.




Then, people started talking.


State Farm hosted the first ever NBA Playin Tournament, and they were looking for a way to hype it up on social and get people to tune in. We partnered with some cool up-and-coming musicians and had them recap the season in a Surprisingly Great way to catch veiwers up and get them to tune in.
CW/AD: MK Holladay + Emeline Earman
GCD: Matt Herr
Context: Paige Rollins
Agency: Translation